Whether you're reaching Costa Maya on a cruise ship or on your own, you may wonder what you'll find there and what activities you can do.
Costa Maya, located in the state of Quintana Roo, is mostly known for its crystalline clear water, stunning nature and proximity to some Mayan ruins.
Although Costa Maya cruise port welcomes thousands of tourists each year, cruise ships are not the only option to get there.
Costa Maya is easily accessible by car if you want to spend more than a few hours there, and you can go even by bus from Cancun or Playa del Carmen.
The thing is, there are plenty of things to do in Costa Maya, and if you have limited time, it might be overwhelming to choose among all the attractions of this small part of the Yucatan Peninsula.
That's why we've picked for you the top 9 activities that will allow you to enjoy all the best of Costa Maya from different perspectives. Let's dive in!
1. Go for an Excursion to the Ancient Mayan Ruins
Pre-Mayan populations settled in the Yucatan Peninsula around 3000 B.C. The region is rich in history and is full of Mayan ruins to visit, but the closest to Costa Maya are Chacchoben ruins, less known than Tulum or Chichen Itza and smaller than Kohunlich ruins, but definitely worth a visit.
Chacchoben ruins are just 70 km away from Puerto Costa Maya and host an interesting variety of indigenous jungle plants as well as exotic wild animals, like spider monkeys and iguanas, other than temples built by ancient Mayans, of course.
While most of this Mayan settlement is still to be uncovered by the vegetation that protected it over the centuries, you'll be able to see many impressive temples with a rich history during your visit.
Also, in the Gran Basamento area, you can admire Mayan hieroglyphic writing, or climb on top of it for a panoramic jungle view.
Taking a private tour to Chacchoben is the most recommended option, as being in a small group will allow you to ask more questions to your guide, and you won't have to endlessly wait for your turn to take photos.
2. Explore the Mahahual Region by Bike
It won't sound that obvious, but one of the best ways to enjoy the beauty of Costa Maya is to take a bike and go for a ride around the small fishing village of Mahahual.
Start your adventure from the Mahahual lighthouse and cruise along the shore of the Caribbean Ocean to reach Mahahual. You won't be disappointed by the gorgeous view!
A standard mountain bike can do the job, yet we recommend doing your tour by electric bicycle, which will ease your effort and let you enjoy the landscapes more. Find out more about electric bike rental here.
3. Swim in the Mesoamerican Barrier Reef With Sea Turtles
If you're in Puerto Costa Maya, you won't want to miss the chance to do snorkeling or scuba diving on the atoll of Banco Chinchorro, which is part of the Mesoamerican barrier reef, the second largest reef in the world and the first in the Northern Hemisphere.
Even if you're not an expert diver, snorkel tours will allow you to discover the vivid marine life of the reef.
You can easily spot tropical fish like the eel and swim with sea turtles above the bright coral gardens in these pristine waters.
4. Take a Walk in Mahahual Village
Cultural tours, fishing private tours water sports or adventure are not for everyone, we get it. You can choose to have a look at the shopping mall or stop at the pool near the cruise terminal.
Or, you can walk from the port area or rent a taxi to get to Mahahual town, where you can go shopping at local shops or just wander off the beaten path.
Along Mahahual boulevard, you'll find many beaches where you can stop by for a swim and lounge on a beach chair in the fine light-coloured sand.
5. Get To Know the Real Mayan Culture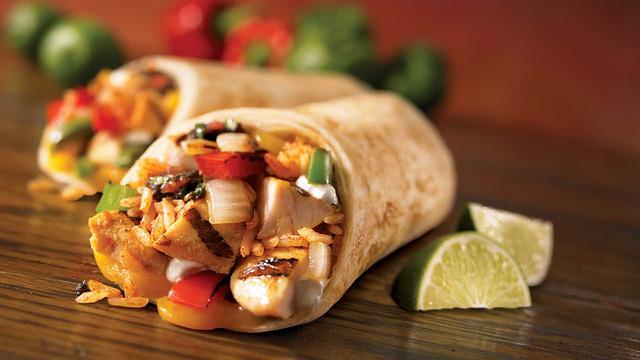 Local people of Costa Maya have preserved their Mayan traditions until today. Mayan healing rituals are still performed by shamans; try out this cleansing experience for a mind and body detox.
Alternatively, have a taste of a typical Mayan meal made with fresh local ingredients for affordable prices.
6. Rest Your Eyes on the Lake of Seven Colors (Bacalar Lagoon)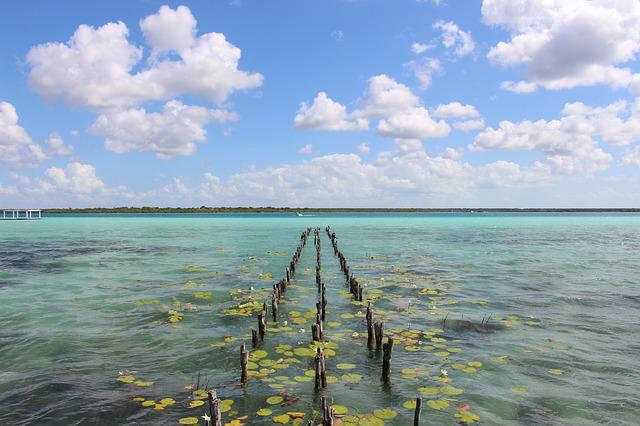 There's a hidden paradise in Mexico that few foreigners know. Just 1 hour of drive away from Costa Maya port, the Bacalar Lagoon features pristine turquoise waters, a perfect destination for a day trip to chill out away from the crowds.
Take a boat tour on the lake or just hang out on the Balneario Municipal El Aserradero pier, the ideal spot for swimming, and be amazed by the shades from blue to green of the lagoon.
7. Unwind on a Beach in Front of the Caribbean Sea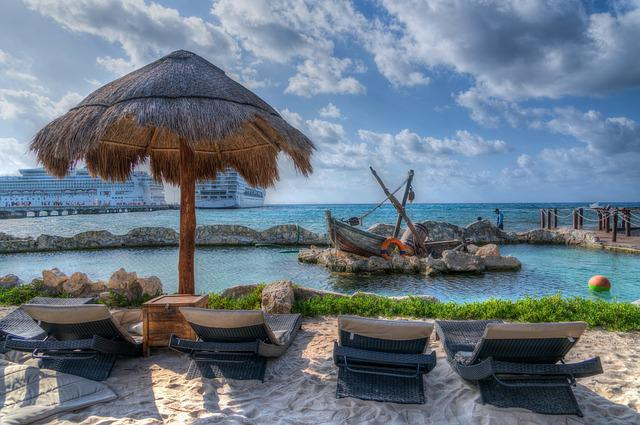 Without going too far, a beach club may be a good option for you.
Many beach clubs near Costa Maya cruise port offer beach chairs, lounge chairs and beach bars (and even massage tables), like Yaya beach, Maya Chan, and Blue Kay with no minimum spend.
If you're looking for something cozier, the Chunky Monkey Beach Club is your go-to. Situated a bit outside Mahahual, this private beach is just 350 feet from the reef. Here you can relax with delicious local food and drinks or a massage while looking at the colorful corals.
8. Play With Dolphins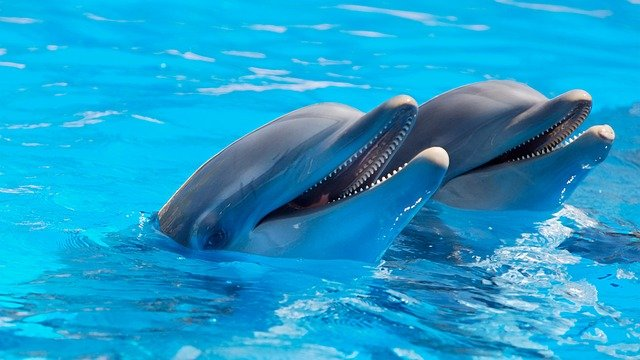 If you get off a cruise ship in the beautiful port of Costa Maya, you'll probably notice dolphins swimming around the ships.
Also, some facilities offer dolphin encounters, which are a wonderful experience, especially with your family. Kids really have fun playing with these intelligent and cute animals.
9. Discover Beautiful Exotic Birds
Cruise ship passengers also enjoy the Aviarius, where tropical birds like flamingos and macaws hang around. The entrance fee is included with the Tequila Museum and the Chocolate Museum if you purchase a port pass from your cruise line or at the tour desk on the pier.
10. Glass Bottom Boat Trips in Mahahual
If you don't fancy getting wet or your kids are too young for snorkeling, a trip in a glass-bottom boat is a very different way to experience the reef. You'll be able to see everything underwater through big windows. And there's a magnifying effect through the glass so the rainbow-colored fish will be in zoom shot just for you!
Final Thoughts
Costa Maya is more than a simple cruise terminal. It's a gate to Mexico's beautiful nature and culture.
From scuba diving to swimming with dolphins, from strolls in Mahahual town to excursions, you can choose among many things to do in Costa Maya to include in your travel plans and have a wonderful day there.
Don't worry if you don't speak Spanish; most locals speak English as Costa Maya is essentially a tourist area.
We hope you've enjoyed our insider tips and we'll wait for you in Mexico!